How to Rev Up Your Metabolism:

Learn how 7 simple steps can help you have more energy with less hunger.
   Fill in your details below to get your


7-Step FREE Checklist

now: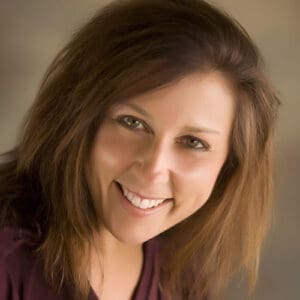 Hi, I'm Alisa Bloom.
I've been practicing nutrition for over two decades as a Registered Dietitian in Public Health. In recent years I've added certification as a Health and Wellness Coach, a Lifestyle Medicine expert, and in functional nutrition. My passion is to help others make realistic, impactful lifestyle changes for better health.
Credentials aside, I too, have struggled with my metabolism throughout different seasons of my life. I sought my own root cause of symptoms and broke free from feeling unwell. I've compiled the science for you in this 7 Step Guide to Rev Up Your Metabolism.
That's why I have put together this simple 7-step checklist to help women take control of their metabolism and take the guesswork out of what their body is telling them.
One simple change at a time, these steps are proven to give you more energy with less hunger and REV UP your metabolism!
Grab your Free Guide Today!
Live Your Best 365 | 1020 Milwaukee Ave. Suite 341 | Deerfield, Illinois 60015
Phone: 847-748-8477 | Contact Us